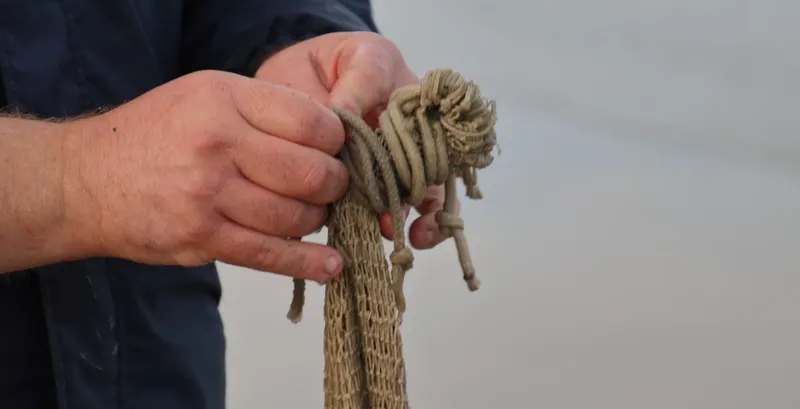 In March 2016 we have upgraded to a bigger office - three streets from the last one. It's our third and the best one. The opening of the new HQ was a pretty large challenge. We wanted to design a next convenient and cozy workplace, where we will be able to manage ambitious projects.
New office equals new possibilities
The Sunscrapers HQ is an incubator of possibilities. Three words are essential to describe this place: useful, comfortable and well-situated. We trust our new workplace will create a more positive environment, let us increase our workload and number of team members so that we can provide better service to our Partners and bring more value to their businesses.
Our vision of the ideal workplace
Have you ever wondered about what your ideal workplace would be? Our vision came true! The new penthouse, located in modern apartment, features everything from coffee maker, our famous bookshelf to foosball.
Flexible workplace - it's our manifest. The interior should perform all the functions that are needed to the company at particular moment. Our CEO and CTO work in the same room. There are comfortable interiors for software engineers, HR Specialist and Marketing and Community Manager. Every teammate owns ergo workstation with an ergonomic chair and hardware of his choice only.
In case of any presentation, catch up or meeting with guests, we can use a modern conference room with a flat-screen TV and a comfortable couch. All the rooms are done in bright colours and each comes with an access to one of two terraces. There are also two adapted disabled bathrooms, a shower, and a fully stocked kitchen, including a wide selection of soft drinks.
There are many additional conveniences like a professional server room, an in-ceiling speakers system and air conditioning.
We have warmed the space with some energizing flowers and orange trees. Surrounding ourselves with creative items will definitely improve the atmosphere, giving us enough reason to be more optimistic everyday.
How you can get to our company?
Our office is situated in Muranów neighborhood next to the city centre. The location provides excellent access to public transport facilities - the office building is located at just 250 meters from the Dworzec Gdański Metro Station, railway station and tram and bus stops. If you ride a bike to work, you have a safe place to park it. The closeness of the Gdański Bridge additionally facilitates the accessibility of the infrastructure from Warsaw's right-bank districts.
What can you find in the neighborhood?  
There is a minimarket on site. Neighbourhood offers many amenities, among others the Arkadia Shopping Centre and Gdański Business Centre, perfect meeting places with numerous cafes and restaurants. Warsaw's Old Town is about a 15-minute walk from the building.
Where can you clear your mind?
We know that rested team is more satisfied and eager to work. Two sunny terraces adapted to relax zone assure a regeneration. What is our most distinguishing quality? A bookshelf! You can find there bestsellers of IT science literature, startup books and newest positions about project managements, getting things done and improving soft skills.
Sunscrapers HQ is ready for its buddies!
Every Friday, after work (5pm) our team can stay at the office for a beer or two, play foosball and relax. Drop in for a chat, if you have time. We invite you to enjoy the beginning of a weekend with us. If you want to talk with Python's passionates, you know where to find us! ;)
Click through the photo gallery to see some of the unique aspects available for our teammates.