Unlock the potential of data science for business intelligence
If you sell products on online marketplaces like Amazon or eBay, you're probably asking yourself these questions:
How does the price affect a product's sellability?
Should I offer discounts?
Does the seller feedback score affect sales?
Will a quality badge boost product sales?
Get your free copy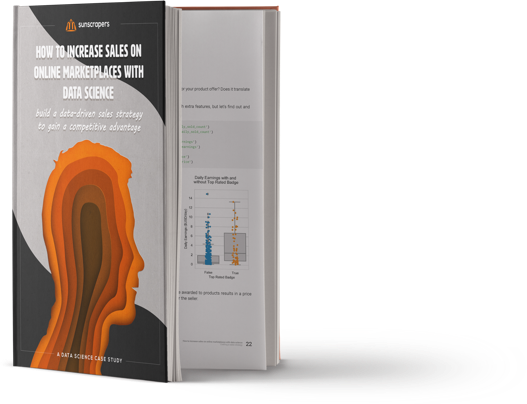 And ultimately:
What makes buyers choose one seller over another if they all offer pretty much the same thing?
You might be thinking that it's all down to the price. But our data-driven case study shows it's not.
In this whitepaper, we step into the shoes of an online seller to show you that a data-driven approach using Python programming tools can help drive sales and take your business to the next level.
Author
.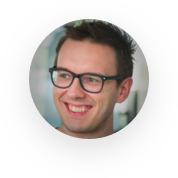 You're almost there…
Thanks for subscribing!
We need to confirm your email address first.
To complete the subscription process and receive the e-book, please click on the link in the email we've just sent you.
In the meantime, get more technology insights from our blog:
Great, we have your email address in our database. You can now download ebook by following this link
Check also more technology insights from our blog:
PS..
Looking for a new challenge?
Check out our open positions:
JavaScript Developer
PLN: 8000 - 16000+
Warsaw or remotely
Python Developer
PLN: 8000 - 16000+
Warsaw or remotely
IT Project Manager
PLN: None
Warsaw