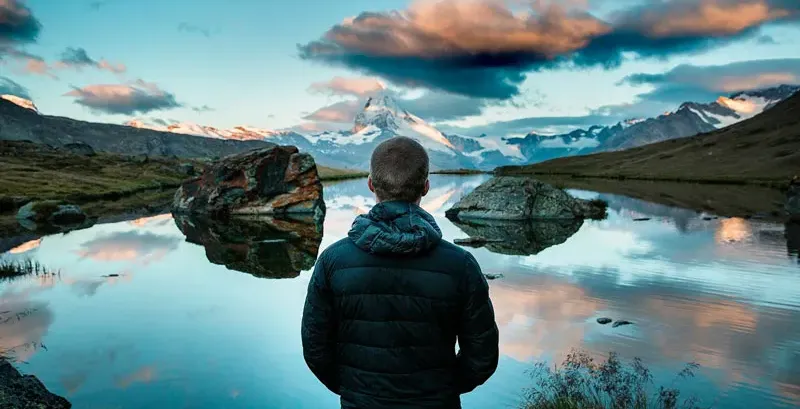 What's inside
Building a tech product without knowing how to code can be tricky.
If there's an advantage to being a non-technical startup founder, it's that you will need to learn how to find the right people to whom you'll delegate technical tasks early on. Relying on the expertise of others can be a challenge, but it's something you'll have to deal with if you want to realize your vision. And remember that you're not alone – the tech scene is full of successful non-technical founders.
But just because the tech scene is open to everyone, it doesn't mean that you're not going to face any challenges on your way to success.
Here are 5 critical challenges non-technical startup founders should know about before setting out on their mission.
Hiring a technical team
Finding the right people is the trickiest part of setting up a startup.
It takes a lot of time to set up a recruitment process that helps you source, engage, and hire talented people efficiently. If you're looking to hire developers for building your product, you'll also need to think about crafting a development process, as well as assigning the roles and responsibilities within the team. In other words, you'll be building a team from scratch. And since time to launch is often the most critical metric for founders, you won't have much time to do that either.
The market is full of talented developers, but finding the right person is more difficult and expensive than ever. Since the demand for developers is high, they're the ones who dictate the terms of collaboration.
Many non-technical founders don't realize that hiring developers for building their app may turn out to be far more costly than outsourcing that to a dev shop.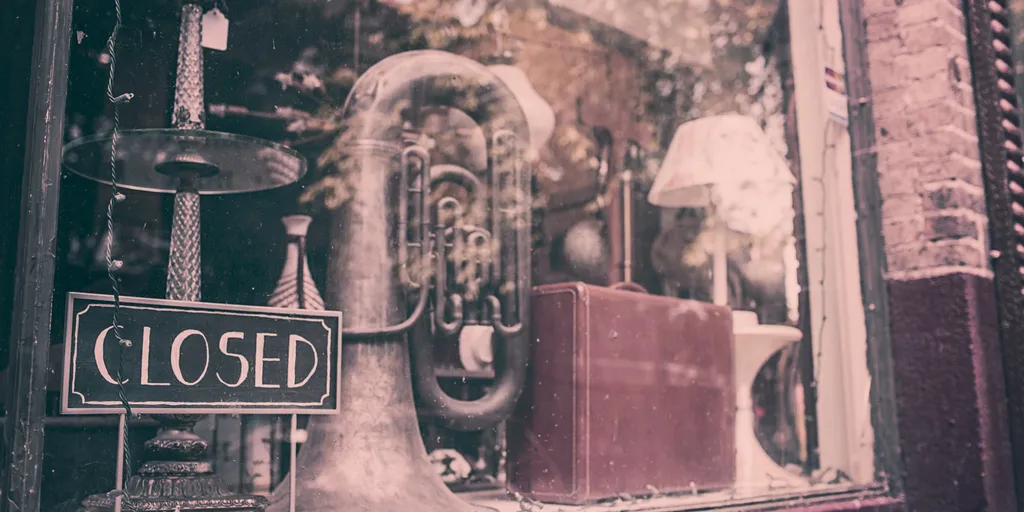 Getting your product idea off the ground doesn't mean that you need to hire developers. All it takes is choosing a dev shop to create an MVP for you. Non-technical founders can benefit a lot from the expertise of a reliable developer team whose members have been working together for a long time and know how to deliver excellent results quickly. Instead of worrying about recruitment or team leadership, you get to dedicate all your mental energy to developing your product.
Finding a technical co-founder
Another serious challenge many non-technical founders face is finding the right person to serve as their technical co-founder. Having a technical co-founder on board is not a must. But he or she can help not only with team leadership but also participate in business-related activities such as:
networking,
pitching to investors, ,
presenting your product at conferences,
gathering user feedback,
interviewing your first clients.
There are many benefits that come with hiring a technical co-founder. But recruiting a technical co-founder can be challenging too. Many non-technical startup founders have no idea where to start looking for such experts.
Solution? Hiring talented technical people who can help execute your idea even if they're not working from your workspace.
Outsourcing with a dev shop means that you'll be benefiting from the technical expertise of teams that may be located all over the world. That helps to broaden your search and find people who are excited about your product. Plus, you can always leave the door open for bringing a tech co-founder on board when the time is right.
Building the company before the product
Many founders fall into the trap of focusing too much on the process of building a company instead of what matters more – building a great product. I know: it's new, exciting, and all about creating your dream vision. But dedicating 100% of your energy to planning in areas like project management, sales, and marketing is a mistake at that point.
Stop focusing on building the company and start concentrating on building your product and finding a market fit for it. You will have all the time to get other company aspects into place once you have found a good business model for your startup.
Besides, trying to control as many processes as possible, founders miss out on the opportunities where their actions can add real value. Spreading yourself thin can be pretty risky at that stage.
Developing an MVP
Even if you manage to focus on the product development process, there is another challenge lying ahead. In my experience, many founders find it difficult to focus on the critical path or the MVP scope of the project. Most of the time, they're tempted to build their product and add 'nice to have' features instead of focusing on its core.
I get it. You want to have a perfect product ready from day one. After all, it's your dream come true.
But by doing that, you risk losing track of what's most important for your MVP. You might end up building more features than needed and spending more money than necessary. And you'll risk that once your product is developed, you won't have enough resources to incorporate user feedback or pivot your business model if necessary.
Don't get stuck with a polished product with nowhere to go. Focus on your MVP and its core features to validate your idea and find a market fit for your product.
Handling the emotional rollercoaster
Amazing startup stories and huge exits are popular news topics. Launching a startup might seem like an easy road to fame and fortune, but the reality is completely different.
Building a startup is no different than creating any other type of company. It's hard, it's disappointing at times, and it doesn't bring you success overnight. The entire journey will be gratifying because you will be realizing your vision and building your dream.
But don't let excitement blur your vision.
Assess the current happenings at your company, as well as the challenges and obstacles you face from a distance. Don't get discouraged by bumps on the road. Consider them simply as a part of running a startup.
Key takeaway
Non-technical founders who plan to build startups based on a technological products face many obstacles in their path to launch. But relatively few of these challenges are related to their lack of technical education.
Most of the time, they're about validating the business model and building a company.
At Sunscrapers, we help non-technical founders realize their vision by combining top technical skills with expertise in product development.
---
Have you got an idea for an app? Reach out to us at hello@sunscrapers.com, let's talk about making your dream a reality.