Sharing knowledge is key to growing
Access our expert resources to drive your next project forward. We're dedicated to sharing valuable information with the community that helped us get to where we are. Here are some resources we have prepared using our know-how and experience.
Join Sunscrapers Highlights!
If you are interested in staying up-to-date with the latest trends and insights in the world of technology and business subscribe to our Sunscrapers Highlights. Get fresh technology news sent directly to your inbox every month.
Meet Sunscrapers better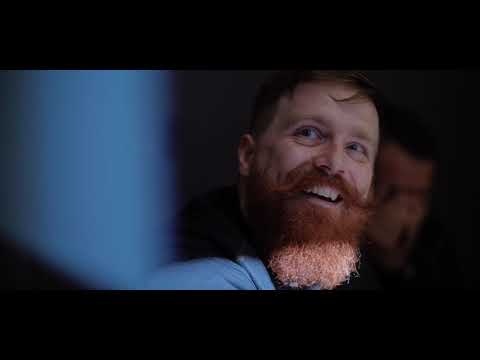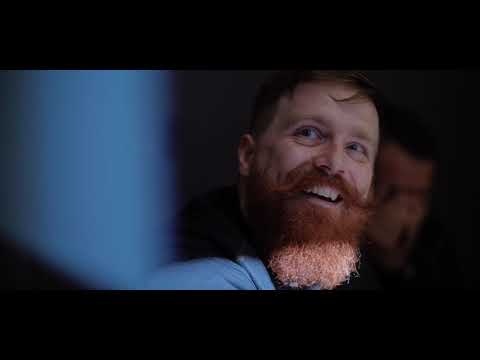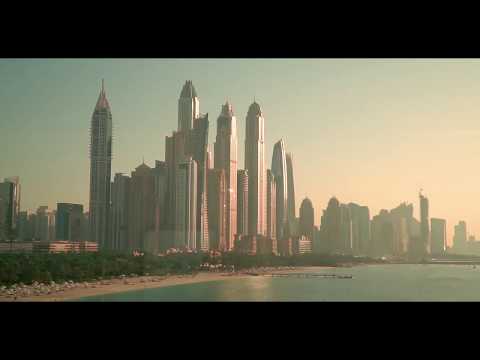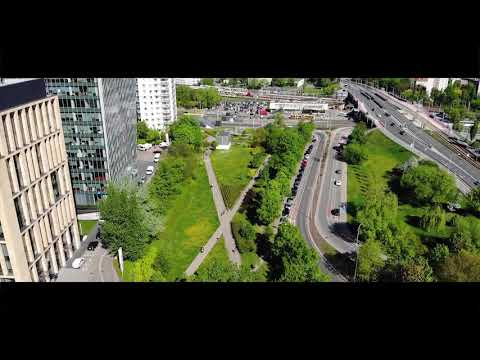 Talks at conferences and meetups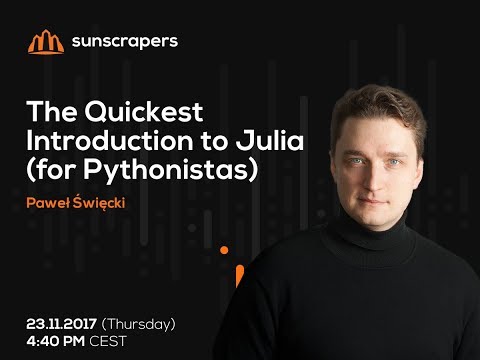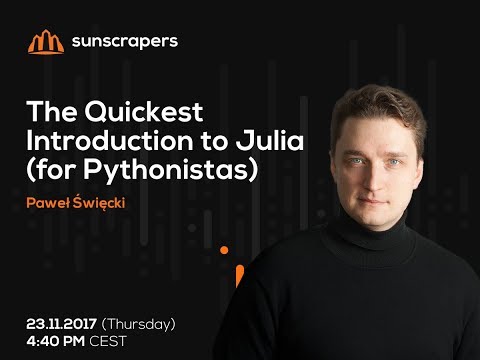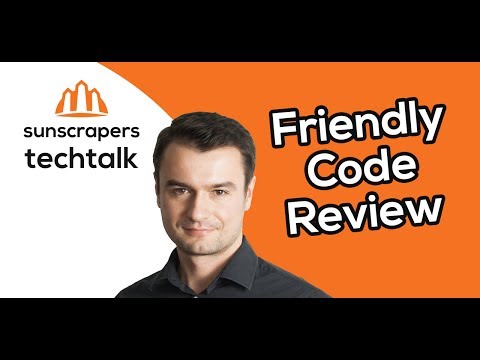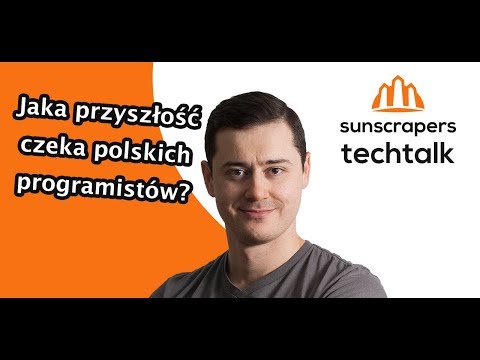 Djoser
A library for implementing login mechanisms, user account setup and management from the REST API level (using Django REST Framework)
Djet
Django Extended Tests provides helpers for easy testing of Django apps: easy unit testing of Django views, useful assertions provided as mixin classes, and smooth integration with Django REST Framework authentication mechanism.
Want to get to know us better?