Launch Your Startup With a Bang
Download this ebook to:
1 Attract twice as many customers for free
2 Communicate your message to key stakeholders
3 Build a trustworthy brand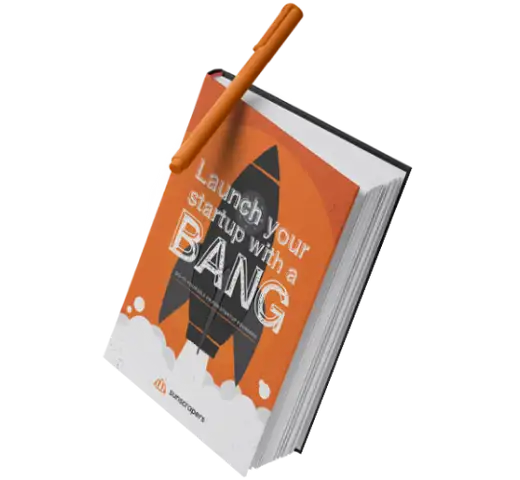 Why don't startups need to hire a PR agency?
Even if your product is fantastic, you're still not guaranteed to succeed. Unless you let people know about it efficiently.
Startup founders often put all their energy into developing their product and forget about planning its market launch. We support our clients at every step of their journey and now want to share some tips to help you create buzz your product deserves.
Table of contents:
1

Creating PR materials on your own - Learn how to build a PR resource
2

Developing a media plan - See all the critical elements of a well-designed media plan
3

Building a personal brand - Check out the basics of personal branding
4

Creating a press release for your product - Write a press release that attracts the attention of your industry
5

Choosing the best day and time for launch - Learn when to send your press release for maximum impact
6

And launching your startup with a BANG!
Author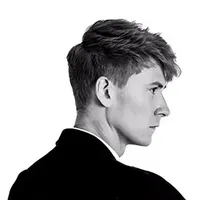 Paweł Łubiarz
Project Manager
Paweł helps teams implement the most effective agile and Scrum practices to build and optimize development processes. He graduated in Psychology in Management, partially completed at the Tsinghua University in China, and is currently enrolled in a Behavioral Marketing Ph.D. program (Kozminski University). Paweł's professional background is in PR. He helped major finance and corporate brands communicate and craft public relations strategies. He translated his passion for traveling into a startup MyLuggage, which reached over 1 million users.
Looking for other resources? Check out our other ebooks: