How Can Data Science Add Value to Your Business?
Download this ebook to:
1 Unlock the potential of data science for business intelligence
2 Get to know if you should offer a discount
3 Boost product sales with a quality badge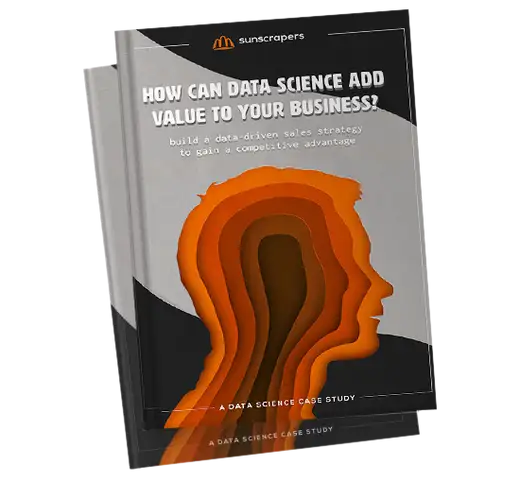 Unlock the potential of data science for business intelligence.
If you sell products on online marketplaces like Amazon or eBay, you're probably asking yourself these questions:
How does the price affect a product's sellability?
Should I offer discounts?
Does the seller feedback score affect sales?
Will a quality badge boost product sales?
And ultimately: What makes buyers choose one seller over another if they all offer pretty much the same thing?
You might be thinking that it's all down to the price. But our data-driven case study shows it's not.
In this whitepaper, we step into the shoes of an online seller to show you that a data-driven approach using Python programming tools can help drive sales and take your business to the next level.
Table of contents:
1

Introduction - We will help you to plan your research and show you tools of the trade
2

Data mining and preparation - You will learn how to get, process the data and craft a sales strategy
3

Conclusions - The most important things to remember from the book, which will kickstart your business intelligence
4

What's next? - The steps and sources we recommend to become a business intelligence master
Author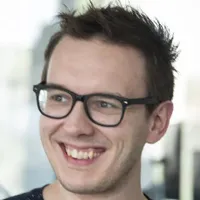 Filip Ciesielski
Python / Data Science developer
Filip is a Python developer and data scientist. He's passionate about the full-stack software design process, but mainly focuses on backend technologies. His professional background in biophysics inspires him to ask difficult questions and solve puzzling problems.
Looking for other resources? Check out our other ebooks: