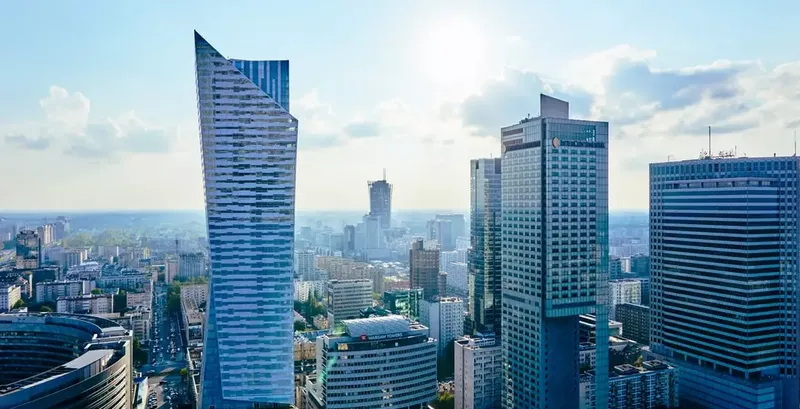 What's inside
There are many development teams out there who will be happy to pick up your project and start realizing your vision instantly. But how do you choose a developer shop that will deliver the results you are expecting?
It's easy to find a team of developers who are ready to bring your idea to life, but choosing the wrong company might easily compromise the success of your app – here are 5 most serious mistakes founders make when selecting developers for their projects.
That's why it's smart to do your due diligence first and ask these 5 questions to ensure that you're getting your money's worth.
Do you have experience with similar projects/clients?
Mobile development shops are used to realizing projects coming from different sectors. However, you need to make sure that the expertise of developers matches the needs of your project.
That's why it's a good idea to ask whether the shop has ever worked with a client like you before. For example, if developers are used to realizing complex projects for corporations, they may not be the best fit for a startup.
The other side of that question relates to the nature of your project. If you have a SaaS project in mind, it may be risky to hire developers who specialize in e-commerce or social projects and have no experience in SaaS.
Can I see your case studies, references, or client testimonials?
Looking into references and client testimonials, you'll get an in-depth look at how the company has performed for their clients in the past.
If developers fail to provide you with case studies, references, or client testimonials, consider that a red flag. The company should be proud to show you a portfolio of apps they built for other clients.
Do your homework and search the web for reviews and ratings of their apps. Get in touch some of their past clients, especially if they're in the same industry as you – their feedback will be most relevant.
What does your process look like and how will we communicate?
That question is important not only because it shows how the collaboration will unfold, but also allows checking whether developers have figured out their process.
Ask how long their projects take, what type of unexpected problems may arise and how are developers prepared to deal with them. If you're hiring a remote team of developers, ask whether they have experience in realizing projects for remote clients.
Since app development is an iterative process, you also need to determine how you will stay in touch during the process and exchange feedback. The project manager should provide you with access to project-management or collaboration tools that render the process more transparent.
Do you understand my business model?
When developers understand your target audience and business model, they can tailor the app to the needs of your customers. If the development shop doesn't ask you questions or take time to understand the preferences of your customers, you risk that the product they develop won't resonate with your audience.
That's why you should look for developers who offer software development services combined with business understanding and a proactive approach to project development. At Sunscrapers, we emphasize that point by training our developers and project managers to offer more business support than typical developer teams.
What will the formal side of our collaboration look like?
Make sure that the contract drawn between you and the development shop is clear and understandable. Are the terms and conditions of your collaboration fair? Pay close attention to the copyright as well, and ask whether you will receive the full copyright of the code once the project is completed.
Ask these 5 questions, and you'll be on your way to picking a developer team that will bring your project to success. Have you got any questions about launching a project with a developer team? Drop a line at hello@sunscrapers.com; we're always happy to help you out.