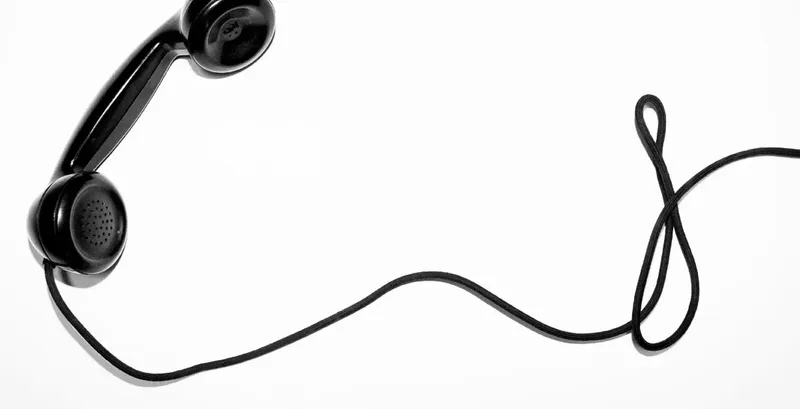 What's inside
As a member of the local tech startup scene, I noticed that founders tend to approach communication in two different ways: They either communicate as frequently as possible or they communicate at all and focus on making their business work.
Both approaches are wrong.
If you try to maximize your communications and talk about your product in all possible media outlets, you'll lose plenty of time and energy on irrelevant audiences.
However, not getting in touch with the media at all, you'll be missing out on the opportunities communication creates for reaching our business model through a shortcut. That's basically what good PR does to startups.
PR & Startup founders
Many startup founders are convinced that they just don't have enough knowledge about creating PR materials. That's just BS. An honest story of a founder who takes the risk to develop a product that solves a particular problem is more than enough for an engaging media story.
All it takes is a little work, and you can develop an article with a potential for virality.
It's not enough to have a mission and vision for your project
They won't miraculously make a simple communication go viral. By delivering mindless marketing messages, you'll only get social media posts that don't reach anyone, and journalists won't write you back to publish your traditional press releases.
That's just not how media works these days.
As I mentioned before, an authentic story that tells the struggles of a founder who decided to solve a problem is something different than typical news about yet another app that promises to change the world, yet again.
The key to the quick and efficient creation of promotional materials and easier communication with the media lies in defining your value, mission, and unique selling proposition (USP).
Value

Your value is what directs you in your everyday work. It's your goals and aspirations. When used in communication, your value isn't about being professional or offering an innovative approach. We've heard about these before. For example, in my last startup venture MyLuggage, I decided that the service will never include any advertisements because as a user I wouldn't want to see them myself. You have to agree that that sounds much better than something along the lines of "Our business model does not include advertising." Adding a personal touch to your value is key to success here.

Mission

This is an essential point of communication that defines why you do what you do. You have to make sure that your purpose is honest. Trust me, people can quickly verify it and when it turns out that something doesn't click in your mission and business, expect trouble.

Unique selling proposition (USP)

The USP is a statement where you show how your product addresses a specific need or pain point of a given target group. When I organized the market launch of MyLuggage, a platform that helps people prepare and pack for travels, I simply used the following words: "Any problems when packing for a trip? Not anymore!" The thing about my unique selling point was that it was honest and thanks to that quality, it gained me 23 positive publications before the launch.
So let's round it up: USP, mission, and value are at the backbone of communication.
Whatever you communicate to the public should rely on these three elements. That's how you make sure that your messages are is honest, simple, and – most importantly – easy to create. Trust me; the last one really comes in handy when you're a startup CEO who wears 50 different hats during each workday.
Writing a press release is a breeze now
Let me tell you a story from my first experience of writing a press release, back when I was still working at a PR agency.
Do you know how long it took me to write it? Eight hours.
That's right, it took me an entire working day to develop one short text. Why did it take so long? I can tell you now – having years of experience in the business on my back – that the problem was that I just didn't have enough information about the company.
I didn't know what its values were and what made them different from their direct competitors. My lack of knowledge about the company's mission, vision, and unique selling proposition made writing the press release an ordeal.
My tip to all startup founders:
As the founder, you're already in a much better position because you know your company like the back of your hand. All it takes is learning how to talk about your product by defining your value, mission, and USP.
Once you've got all these elements in place, you'll be able to show your target how they can benefit from your product to build its value further and ensure successful market launch.
Want to learn more about PR basics for startup founders? Check out our previous article in the series "How to plan a successful product market launch" and stay tuned for more content on the topic!