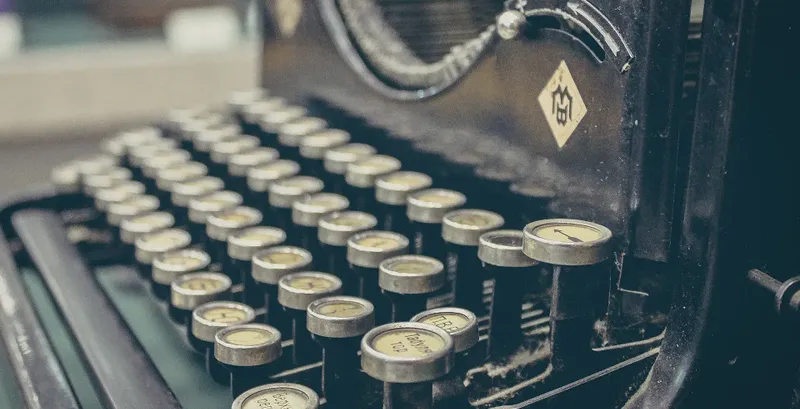 What's inside
A press release is an excellent medium for spreading the word about your product. When I worked at a PR agency, I noticed that media professionals are used to receiving hundreds of press releases each month and have systems in place to manage that influx before deciding which ones to take up and get in touch with the company.
In this post, I would like to share my experience as an account manager at a PR company to tell you how to create a press release that does its job.
Here's how PR accounts write releases
Let's take a look at what the process of writing press releases looks like at an average PR agency. Most of the time, the junior account manager will be responsible for creating a database of media.
In my experience, that database tends to get a little messy because PR agencies put startup media together with local and industry media. The account manager then writes a press release that talks about the product and sends a copy to all these editorial teams.
But does this technique bring great results? Hardly.
So how do you create a press release that ensures numerous publications and allows building a relationship with journalists? Here are 4 steps you need to take for your press release to help you spread the word about your product effectively.
Step 1: Define your goal
Before setting out to writing the press release, identify your objective for reaching out to the media and journalists. You don't want journalists to just copy your press release. That type of media coverage won't bring you significant results. Instead, you should concentrate on convincing journalists to create unique articles in collaboration with your startup. That's why you need first to develop a media plan before you sit down to write your press release.
Step 2: Build a media plan
To create a solid media plan, just follow the steps outlined in a previous post in this series where we cover the basics of PR for startup founders.
Step 3: Pick the format for your press release
Once you have your media plan in place, you can start writing your press release. Your first step here is choosing a right format that reflects the character of your company and helps you stand out from the crowd.
If you manage to set yourself apart from hundreds of black-and-white press releases, you stand a better chance at engaging journalists and launching a fruitful collaboration. If you're a startup owner with an exciting product, bet on something creative — for example, a well-designed infographic that showcases the use cases or benefits of your product.
Step 4: Create the content of your press release
Here are three tips to help you create a press release that will convince journalists that you've got something interesting to say and present your product in the best light.
A. It's not enough to just talk about your product
We don't need yet another application that will make the world a better place. Journalists are flooded with that type of content every single day — and so are the readers. You need to make your message more unique than that. That's why you should focus on…
B. Solving the problem of your target audience
To attract the interest of the media, you need to show that your product is valuable because it solves a pain point for readers. Journalists are always on the lookout for interesting material.
If you manage to deliver content that is valuable for the readers of a given medium, they will be far more likely to publish your press release and reach out to you whenever they need expert commentary
C. Speak the language of the medium
You need to tailor your press release to a given type of medium where submitting it. Every title has its profile and specific reader base.
For example, startup media target people interested in the startup culture and those readers will be more interested in your business model rather than a personal story. In contrast, media targeting a broader reader segment might appreciate more an exciting story about how you ended up solving a particular problem.
Still not sure how to write an excellent press release? Don't hesitate to ask questions in comments; I'm always happy to help startup owners take their product to the next level with excellent media coverage.
Stay tuned for more posts about PR for startup founders in the future and be sure to check out our previous posts on the topic: