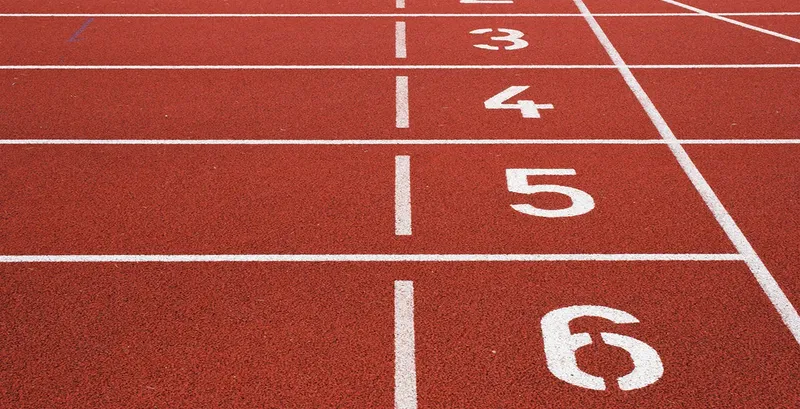 Product launches can be tricky. Moreover, every product launch is different. There's no point in looking for one universal solution that works for every business and product.
Still, there are some things every product launch needs for success. Stick to the 19 points outlined in the new product introduction checklist below, and you'll be on your way to boosting your sales and getting the word about your product out there before revealing it to the world.
Stick to this new product launch checklist, and you're guaranteed to make your market release a great success.
Still not sure how to help your product make a big splash all over the media? Have a look at our series of posts that explore the most important aspects of PR for startup founders: