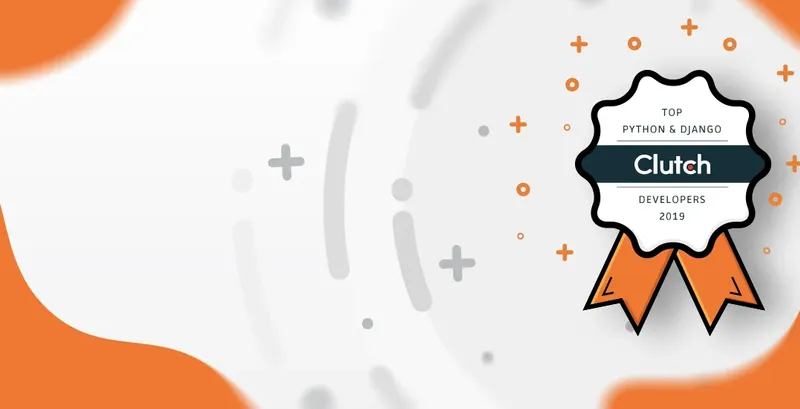 Every year, the leading B2B ratings and reviews platform Clutch.co selects a number of software development companies as 2019 leaders in different technology sub-services based on their expertise, portfolio of work, and ability to deliver high-quality products for their clients. The rankings also take into account the high client satisfaction, diverse market presence, and track record of top-notch results.
Sunscrapers was featured in the top 5 development companies for the category Python and Django Developers.
Our warmest congratulations go to our Python and Django teams - it's thanks to their hard work and dedication that we get to deliver Python development services at such a high level.
Clutch is a unique B2B ratings and reviews startup located in Washington, DC. Their team has developed a distinctive methodology that allows them to review thousands of companies, in a wide variety of businesses and locations.
By conducting in-depth client interviews and analyzing industry data, Clutch has awarded us with a 4.9 rating. We would like to thank our clients for participating in the interview process. The feedback we receive is essential to us as we continue to develop as a company. Below is a preview of one of our most recent reviews!
To see all our amazing reviews and scores, check out our profile on Clutch.co.
The Manifest and Visual Objects, sister-sites of Clutch, have also listed us on their platforms. The Manifest is a business news outlet featuring state of tech news, industry rankings and how-to guides. Here, prospective clients can find us featured as one of the top web developers in Poland.
PS. Are you looking for skilled Python and Django developers? Get in touch with us at hello@sunscrapers.com; we have the expertise you need.