Python development services
Leverage the benefits of Python in your next web development, data engineering or data science project. Ranking as the #1 Python development company with under 50 people globally, Sunscrapers can help bring your vision to reality.
How it works?
Accomplish your Python development goals with our team of experienced developers, data engineers and data scientists to guide the process. We'll work together to understand your business goals and determine the best frameworks and libraries to achieve them.
Python is a powerful programming language used by industry giants like Google, NASA, and Dropbox. It's extremely versatile and efficient, with applications ranging from web development through data engineering and data science up to computer graphics and image processing.
Choose Sunscrapers as your Python development company to work with a team of world-class Python experts. With over a decade of experience in building web applications and dealing with data, Python has been our flagship technology since the beginning. Let us share our expertise to drive your business forward.
What you can build with Python:
Events and meetups
We organize a monthly developers' meetup in Warsaw, PyWaw. We co-organized PyWaw Summit and DjangoCon conferences and we've sponsored and mentored at Django Girls and Django Carrots.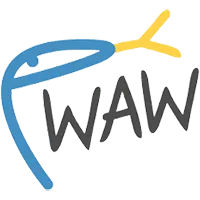 PyWaw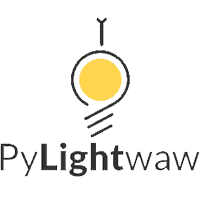 PyWaw Light
PyStok
Pykonik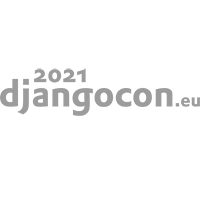 DjangoCon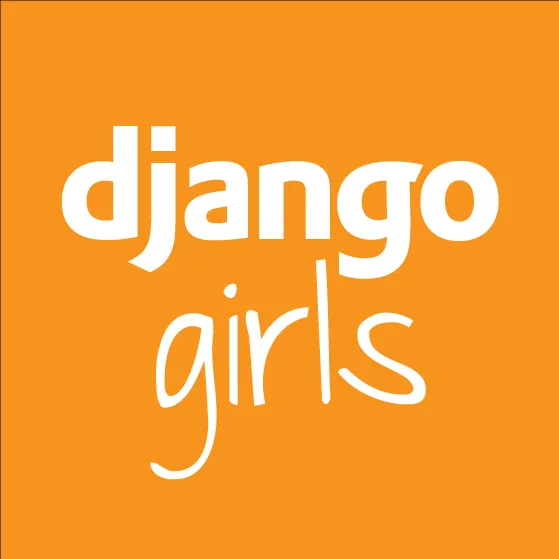 DjangoGirls

Geek Girls Carrots
Open-source Python libraries
Djoser
A library for implementing login mechanisms, user account setup and management from the REST API level (using Django REST Framework)
Djet
Django Extended Tests provides helpers for easy testing of Django apps: easy unit testing of Django views, useful assertions provided as mixin classes, and smooth integration with Django REST Framework authentication mechanism.
Looking for other services?