10 year-long partnership with London's marketing and design agency.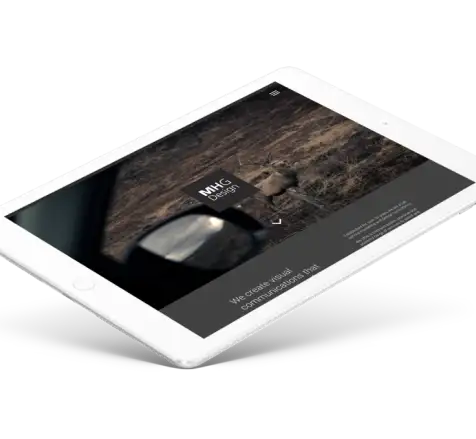 MHG Design is a full-service marketing and design consultancy agency based in Greater London. Founded over 20 years ago, MHG worked with some of the world's most renowned brands, such as Samsung, LG, Maserati, and Logitech.
Industry
Marketing & Advertising
Technologies
HTML / CSS / JavaScript
Python / Django
PHP / Wordpress
MHG faced challenges that all digital agencies working with top brands share: they need to provide their clients with full-service support, starting with marketing strategy, through creative design, up to production.
Digital agencies must accomplish all of these tasks in a multi-project environment with extremely high-quality expectations, short notice, and quick turnaround times. MHG was looking for a reliable tech partner who could adapt to their demanding process and provide a broad range of technical expertise required for successful project execution. Thus, the ten-year-long partnership with Sunscrapers began.
Throughout our decade-long relationship, Sunscrapers and MHG tested many approaches to effective collaboration, keeping our agility high to match our client's needs at any given time.
During the last few years, Sunscrapers provided a dedicated web developer to assist with MHG's projects on a retained basis. Such a setup guaranteed our availability and allowed flexibility in handling variable amounts of work.
In addition to this ongoing support, we have successfully helped MHG handle larger ad-hoc projects that required bigger development teams and expertise beyond WordPress, such as Django or React.js.
Services
Solutions
Nearshoring
Results
Worked together for 10 years
100+ projects completed together
Flexible setup that grew with the client and adapted to their shifting needs
Worked together for 10 years
100+ projects completed together
Flexible setup that grew with the client and adapted to their shifting needs