What's inside
At Sunscrapers, we believe that a great team is the backbone of every successful organization. That's why we take extra care when building our recruiting and strive to get the best talent available on board.
We developed our hiring process to source and attract talented professionals who would take our projects to the next level. We also believe in team transparency and want potential candidates to have a clear vision of our recruitment.
That's why we decided to share with you what our hiring process looks like step-by-step, what candidates should expect at each stage, and how to ace it and become part of our fantastic team.
1st Stage: Introductory call with Martyna
Medium: Telephone or Skype Duration: 30-45 minutes
The first step in our recruitment process is an introductory call with our recruitment specialist, Martyna. We schedule a call to learn more about candidates and hear their stories. We also use it as an opportunity to tell them a little more about our company and activities. At this stage, we also like to see what kind of personality that candidates have and how well they would fit our team, projects, and culture.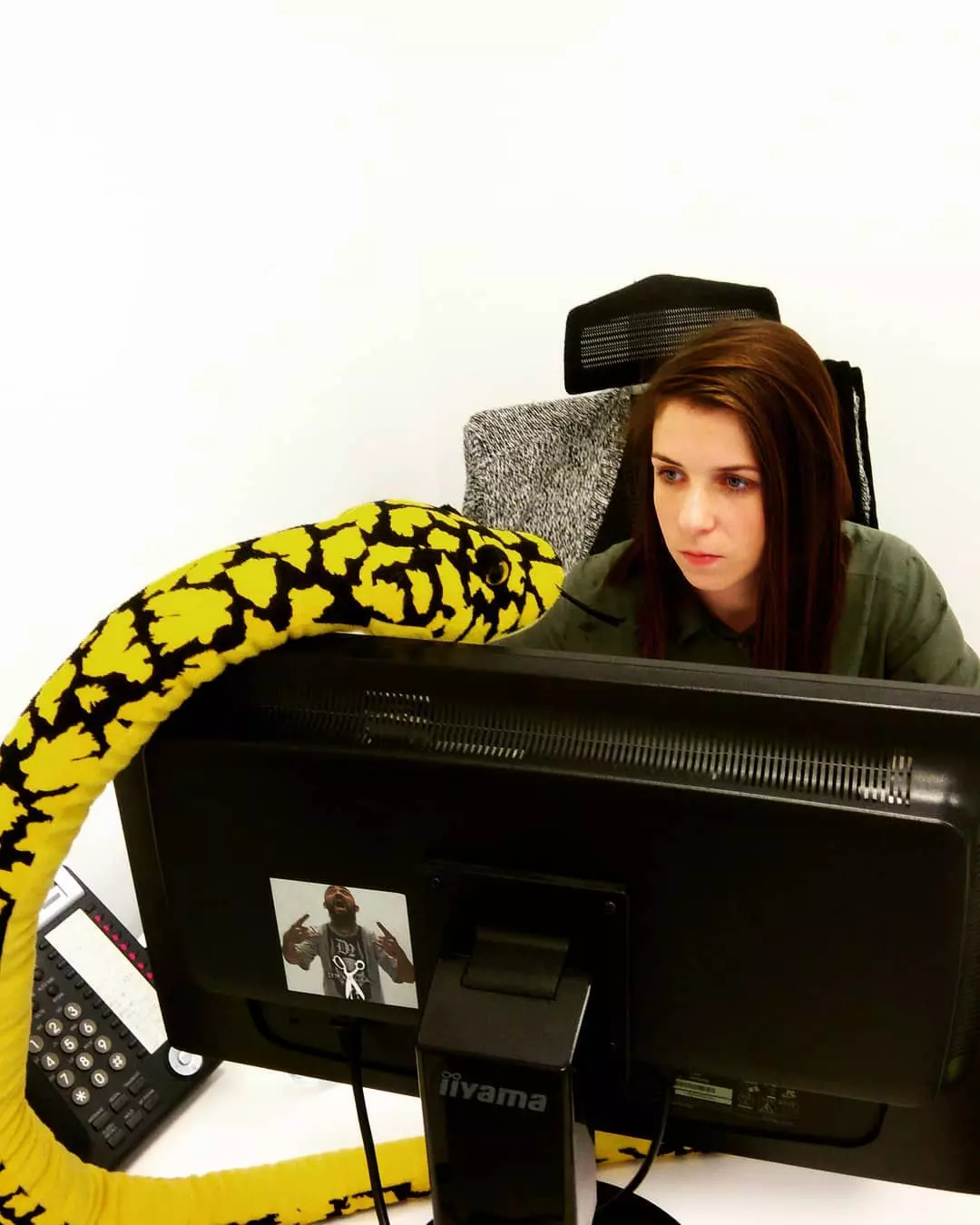 We are looking for specific technical skills, but we also value the candidate's personality and culture too. We pay attention to their values, mindset, and communication skills. That initial call tells us a lot about the candidate's work style and preferences.
2nd Stage: Meeting with Żaneta
Medium: In-person or Skype Duration: 30-60 minutes
Once a candidate passes to the next stage of our process, they're going to meet with our Head of HR & Employer Branding, Żaneta. During the meeting with her, expect to learn more about our vision, objectives, and culture.
She will ask you questions about your background, expectations, and professional goals. Expect some technical questions as well. Żaneta asks them primarily to learn about your opinions and preferences. At this point, we want to make sure that you thrive at Sunscrapers. That's why your personality is just as important as your professional experience and skills.
We value honesty and strive to be as honest as we can when hiring. We simply want to check that we're able to address the expectations of candidates and whether they match ours. If we're not honest with each other right from the start, sooner or later it will backfire.
3rd Stage: Pair programming with Przemek
Medium: In-person or Skype Duration: 2 hours
If a candidate applied for a technical position at Sunscrapers, they would move on to the next stage at where we invite them for a pair programming session with our CTO, Przemek. He will first ask you some technical questions to gain a better understanding of your experience and tech expertise. During the pair programming session, he will take a closer look at your work style and tools, but also programming and problem-solving skills.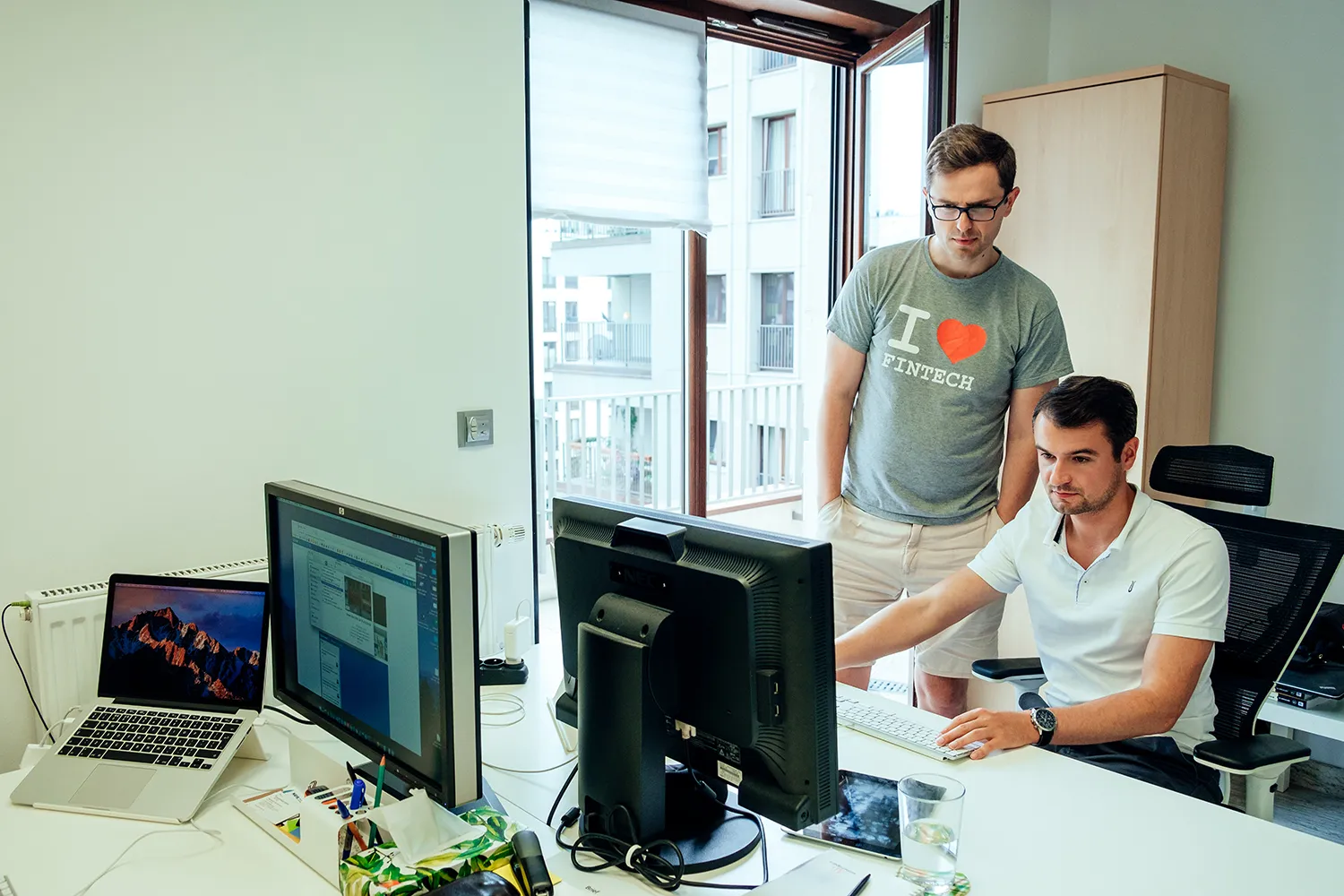 Pair programming with Przemek
During the pair programming session, we work on our company's open source projects. That's how we make sure that the work doesn't go to waste. Instead, our pair programming sessions help develop projects that support the open source community.
4th Stage: Decision & feedback
Once we make sure that you that the candidate has all it takes to become a great fit for our team, we will follow with an offer. If it turns out that a candidate's skill set or work style doesn't match our current objectives, we will communicate our decision as quickly as possible and provide them with constructive feedback.
During the entire hiring process, we do our best to keep in touch with the candidate and help them understand the stage of their application - and what to expect next.
We designed our process to be as efficient as possible and today our average time from application to hire is 10 days. Before it used to take us 14 days and we are still doing everything we can to make sure that the process is quick and efficient.
We're always busy fine-tuning our hiring process to learn what we could do better. That's why at the end of the process, we send each candidate a short anonymous survey to improve our understanding of the candidate experience and learn what works and what doesn't.
Have you got any questions about our hiring process or working at Sunscrapers? Feel free to drop us a line at hello@sunscrapers.com. We're always looking to bring in new talents on board.