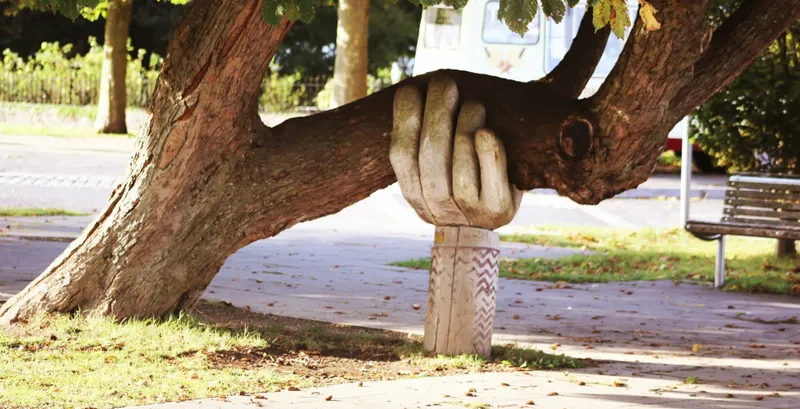 What do we love Python for?
Python is the most rapidly growing programming language - it has a huge impact on web development, scientific computing and education. Why so many companies and developers choose Python?
There are three main reasons. First of all, Python is developed under an open source license. Secondly, Python community is open and mature - there are numerous initiatives like conferences, meetups and coding sprints. Finally, Python foundations are easy to learn for beginners.
Why do we support the Python community?
Our commercial activity is based on Python and we benefit from contributions of the whole Python community e.g. we use open source libraries in the projects we do for our clients. Python, in a sense, enables our company to exist and realize its business goals. That's why we look for opportunities of supporting and giving back to its community.
What do we do and how?
First of all, we encourage people to start using Python by organizing events that popularize that language. We've started by organizing PyWaw - monthly developers' meetup in Warsaw. There was already more than 50 meetups and over 130 talks. We then took it to the next level by co-organising and volunteering at some of the splendid conferences like PyWaw Summit, DjangoCon, Makerland. We've also sponsored or mentored at Django Girls and Django Carrots workshops - a series of events that help beginners make their first steps in Python.
Secondly, we share insights and knowledge that have helped us become successful developers. One way of doing that is through weekly tech talks. Once a week our team gathers in a conference room to participate in a presentation prepared by one of us. The topic of the speech concerns either technology or soft skills. We record those talks and publish them on our YouTube channel so that other people interested in IT can access them. We've explained the whole idea in a separate post: Our work culture: weekly tech talks. Another way of sharing knowledge is speaking at industry events - you can find some of those talks on our YouTube channel as well.
Last by not least, we contribute to open source ourselves with djoser and djet being our most popular libraries.
The effects of our activities
We're glad that over the years we've managed to inspire a lot of people to start programming and choose Python as their first language. Our activities seem to have helped a lot of people in making major career choices and we have also noticed how PyWaw, over the years, has contributed to building a solid tech scene in Warsaw. It is very rewarding for us to see such effects and it definitely fuels our future plans.
Let's talk about our plans
We now plan to organize a second edition of PyWaw Summit in 2017 (read more about the last one!). We're also considering evolving our weekly presentation routine into a new initiative called #ToTheSun. In addition to a tech presentation we would watch other lectures and have group discussions. We're planning on inviting all other Python enthusiasts from Warsaw, not only our Sunscrapers teammates. After an educational part there would be time for informal conversations with beer and a foosball!