In this ebook,
you'll find actionable tips about
:
Creating PR materials on your own

Learn how to build a PR resource.

Developing a media plan

See all the critical elements of a well-designed media plan.

Building a personal brand

Check out the basics of personal branding.

Creating a press release for your product

Write a press release that attracts the attention of your industry.

Choosing the best day and time for launch

Learn when to send your press release for maximum impact.

And launching your startup with a BANG!
Why startups don't need to hire a PR agency
?
Even if your product is fantastic, you're still not guaranteed to succeed.
Unless you let people know about it efficiently.
Startup founders often put all their energy into developing their product and forget about planning its market launch. We support our clients at every step of their journey and now want to share some tips with you to help your create a buzz your product deserves.
Download for free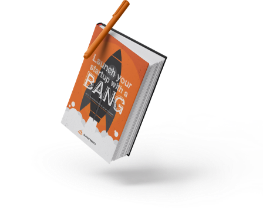 Author
.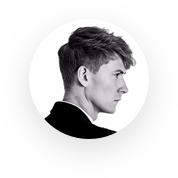 You're almost there…
Thanks for subscribing!
We need to confirm your email address first.
To complete the subscription process and receive the e-book, please click on the link in the email we've just sent you.
In the meantime, get more technology insights from our blog:
Great, we have your email address in our database. You can now download ebook by following this link
Check also more technology insights from our blog:
PS..
Looking for a new challenge?
Check out our open positions:
JavaScript Developer
PLN: 8000 - 16000+
Warsaw or remotely
Python Developer
PLN: 8000 - 16000+
Warsaw or remotely
IT Project Manager
PLN: None
Warsaw