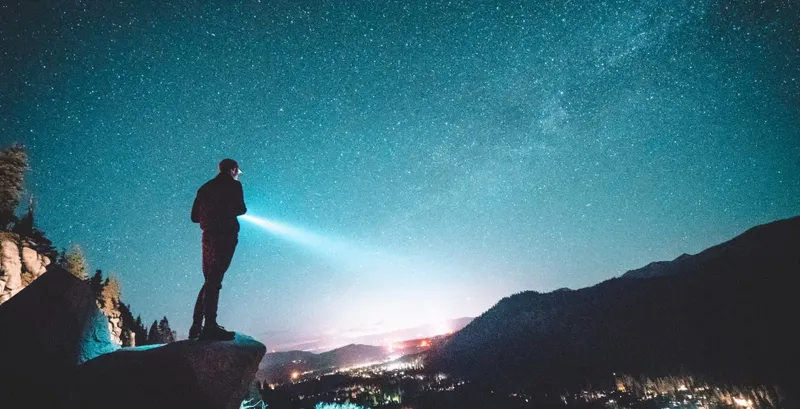 What's inside
Third post from the Hiring Developer series is here. In our previous posts, you could already learn what offshore, nearshore and onshore software companies are, and the differences between software companies and freelancers.
During the 11 years of our presence on the market, we have met a lot of amazing people. Some of them become our clients, coworkers, and friends. During that period, plenty of people have asked us - "Where to hire great developers?". Today, we would like to share the experience of our clients - how they find and hire software engineers and software companies.
In the age of the Internet, where you even look for a local tailor online, finding a professional software company may be like walking in a maze. We believe that our short guide will turn that maze into a straight line or put beacons on your road.
Do not be surprised if you do not find websites like Linkedin or Fiverr on our list. Of course, you may try networking with software companies on Linkedin, look for professionals on Fiverr, but it is like looking for a needle in a haystack. Below you may find the list of the websites where you may find trusted, reliable software companies and dedicated teams.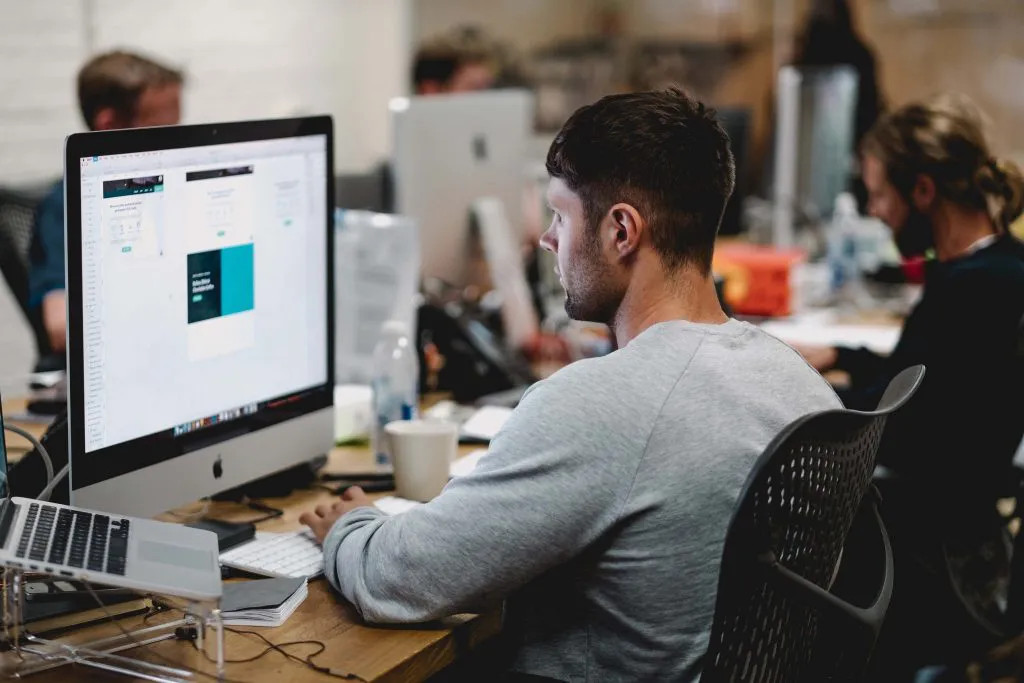 Clutch.co - select your software company with confidence
It used to be said, if it is not on the Internet it does not exist. The same goes with software companies and profiles on Clutch.co - if a software company does not have a profile on Clutch it does not exist.
Clutch is an independent B2B research, ratings and reviews platform. They allow companies to create profiles in which they present their services and references. The references displayed on the company's profile are based on in-depth interviews with their current and former clients or customers.
During the interviews, the clients are asked about the quality of their interaction with a company. Based on it, Clutch formulates an objective review. One of the reasons why you should trust companies on Clutch is that companies cannot buy fake reviews. The platform offers sponsored packages - but they only offer you a higher position in the rankings, which you may easily verify.
Part of a review from one of our clients on Clutch.co:
_"I made the architectural decision to build the project in Python, so I looked for software houses in the area. I first focused on Poland, mainly Warsaw, since we're also based there, and we figured out that being in the same geographical location would be beneficial to the relationship.

Our requirements weren't formally written and mainly consisted of brainstorming sessions, which we did in person. I looked on Clutch and shortlisted a few potential companies. We interviewed three of them and chose Sunscrapers based on their personal feeling and connection."_
G2 - where clients get rewarded for their reviews
G2 (formerly known as G2 Crowd) is a peer to peer review platform. The platform has over 100,000 reviews from real users. The reviews come in organically, from campaigns sent to customers of products from the products themselves, and the G2 outreach team reaches out to users of products themselves.
DesignRush - a B2B marketplace
Founded in 2017, DesignRush is a B2B marketplace and guide to find and connect with professional agencies. Beside software agencies you may find listings with services of graphic designers or database software. Before a company gets their profile submitted, the profile and its value for the community are evaluated by one of their editors. Every month the editors release the rankings of top agencies to work within various areas.
The Manifest - sister website of Clutch
Meet a sister website of Clutch. The Manifest is a business news and how-to website that connects businesses with the services they need to grow. You may find on their website content like data-driven benchmarks or IT, marketing or design agencies rankings. The companies which have profiles with significant client reviews on Clutch get automatically featured on The Manifest. According to The Manifest's research, we are one of the best software development companies in Poland.
References
You may be surprised. Still in the age of online platforms and ads, plenty of our clients found us through references of their colleagues, business partners who worked with us before.
If a software company maintains good relationships with their clients and provides an outstanding experience, you hear about it sooner or later. That is how one of our US clients found out about Sunscrapers.
"It was a referral from a long-term partner of ours who gave us advice over the years. They had a similar arrangement with Sunscrapers where they brought in a single developer for a project who ended up becoming a full-time employee for them.
That model wasn't something I was familiar with, so when I heard about that and the level of talent that was coming from Sunscrapers, I was impressed. I reached out to them to just fill in for an in-house role left by someone from the company, but they ended up becoming permanent members of the team."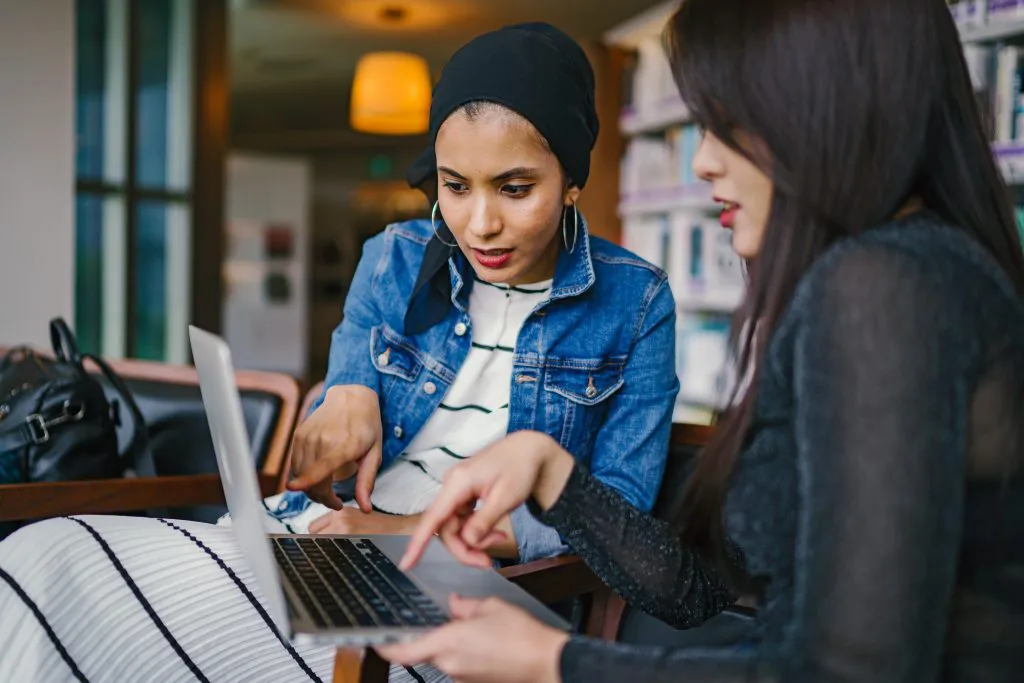 Sunscrapers - Skilled software engineers
Sunscrapers is a software development company specializing in creating custom software solutions, setting up dedicated development teams and educating the programmer's community.
We help our clients grow and innovate with technology. Our secret for success lies in combining top talent, the highest delivery standards, a business-savvy attitude and agile project management.
For over a decade, we've been working with enterprises and scaleups from all over the world, including The Wonderful Company, 15Five and Pollen. CTOs and VPs of Engineering love us.
If you do not believe us, read our clients testimonials and case-studies.
TLDR & Summary
As you may already figure out, finding an ideal developer team is not an easy task. We understand that hiring a team of developers may be a big commitment, especially if you are in a start-up phase. We hope that our short guide will help you to find a perfect software engineer team - which matches your budget and requirements.
As always, we have prepared for you the "too long didn't read" version of our post:
Where To Hire the Best Software Developers?
If you would like to learn more about hiring a great developer team, contact us.
If you need additional information about hiring developers, check our other articles from the Hiring Developers series:
Hiring Developers – How to Find and Hire the Best Software Engineers