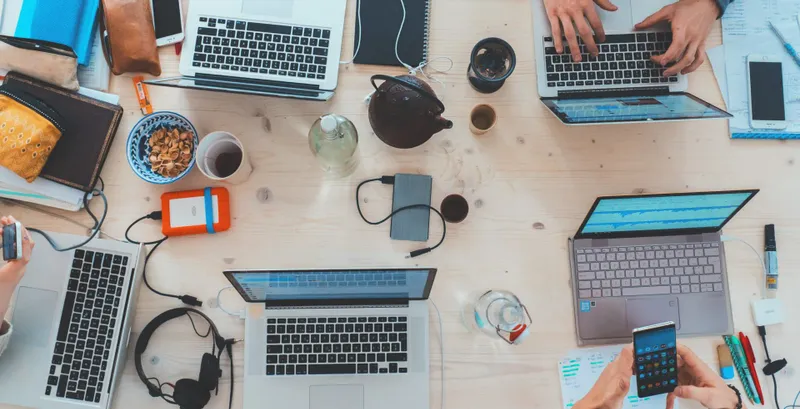 What's inside
Whether it's a large enterprise or a small startup, businesses of all kinds are now choosing to outsource IT services for many different reasons. Naturally, outsourced services offer many benefits – but it also comes with some less-than-obvious risks.
That's why businesses need to weigh these benefits and risks carefully before deciding to outsource a part of their services or systems to another company. And if they choose to outsource, they need to prepare for the associated risks of outsourcing.
Here's everything you need to know about this topic to make the best decision for your business.
What is outsourcing IT services all about?
IT outsourcing refers to the use of external service providers to deliver IT business processes, applications, and infrastructure solutions that help companies grow.
By teaming up with an experienced and skilled external provider, businesses can make the most of IT expertise without investing in building an in-house team of experts. That way, companies get to reduce IT costs, take advantage of top engineering skills, and bring their products or services to market faster.
You may be interested in: What Is Offshore Software Development?
Does outsourcing IT save money?
It might seem that building an in-house IT team is less expensive than partnering with an external provider. But consider all the factors that come into play when hiring new employees: account salaries, hardware costs, software licenses, and cloud service subscriptions. Not to mention the maintenance costs and all the expenses required to keep your team up to date with current trends (training, workshops) and happy (perks, benefits).
That's why so many companies are choosing outsourced solutions. However, the cost of outsourced IT services can vary greatly, depending on the quality and scale you're looking for. Still, most small and mid-sized businesses will be able to cover their technology needs at a fraction of in-house costs.
​Moreover, ​​​​​​outsourcing helps companies to control their capital outlay because the costs of IT services which are fixed when in-house are now variable, freeing up capital that can be used in other areas. As a result, such businesses are more attractive to investors – instead of spending thousands on keeping a small in-house team, they can funnel resources into areas that produce revenue directly.
Are you looking for developers for your project? Consider outsourcing to Poland!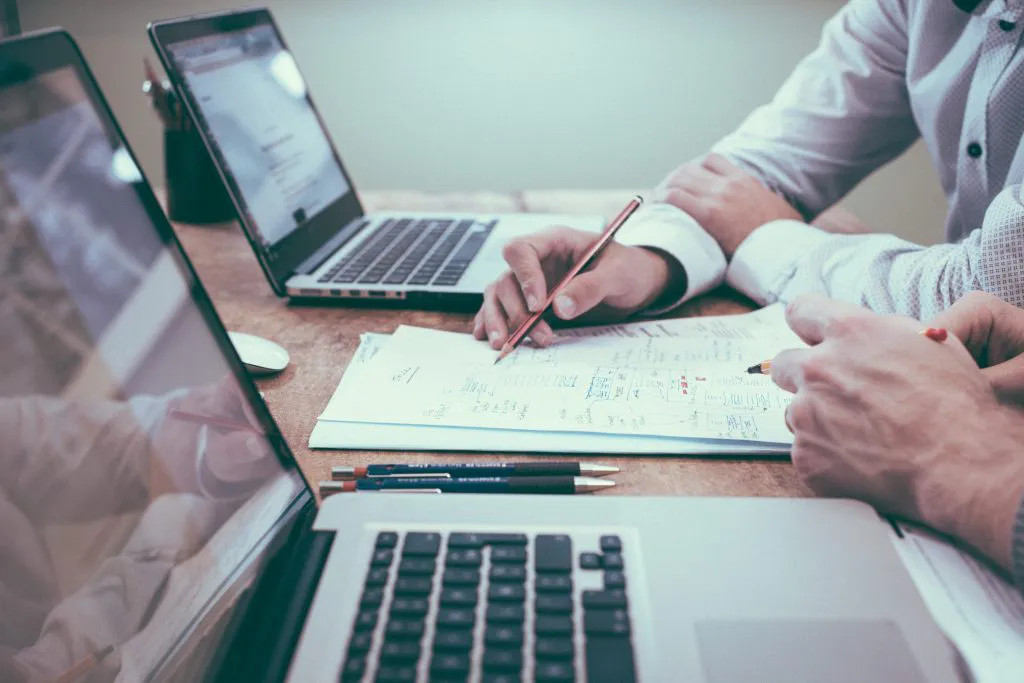 Why are companies outsourcing IT?​​​
Businesses that decide to outsource IT enjoy many benefits: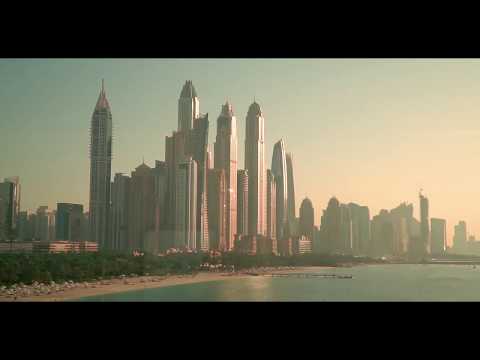 High availability
Reliable and experienced companies offer flexible options and dedicated teams that can get to work right away. You won't have to spend time training new hires – developers who become part of your project will work fully from day one. It doesn't matter how great your in-house team is; it's still prone to disruptions due to sickness, vacations, or unforeseen circumstances. Outsourcing guarantees uptime and smooth operations.
Expertise and skills
An external team will have in-depth expertise and excellent skills in your business technology. It will add plenty of value to your operations by applying their knowledge to your business processes right away. Investing in services from a dependable external provider offers the chance to make the most of the technical experience of their top-tier experts.
Scalability
Companies that are growing fast need to be prepared to scale their IT support to match the new demands. Sticking to an in-house team often turns out to be expensive and impractical. Such teams that are usually fixed in size and scope, and expanding them to address the evolving business demands can be costly and time-consuming. By teaming up with an external provider, you get to avoid that and leverage a scalable solution that can seamlessly expand to cover your needs.
Here's an example:
We started our cooperation with an NYC-based company 15Five by providing them with one developer. Four years later, the extended team of software engineers counts five full-time developers who help the company achieve its goals day after day.
See more details about our cooperation with 15five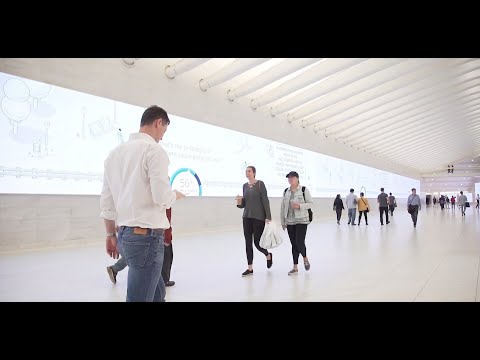 Controlling expenses
Companies that perform every aspect of their operations internally inevitably pass these expenses on to customers. By teaming up with an IT company, businesses can save up on some of these costs to gain a competitive advantage over their competitors regarding pricing.
Focus on core operations
By teaming up with a provider, businesses can concentrate on what matters most: their core objectives. It's easy to get distracted when splitting your energy between different activities that are relevant to the company's operations but are outside of the core business goals. Outsourced services are the answer to this problem and help business managers to focus their energy on areas within their competencies.
Access to resources large businesses use
Few small companies have the resources required for implementing all the systems and services they need in-house. Software licenses and subscriptions can be very pricey. And hardware maintenance is quite costly too. Only large enterprises can afford to do that. By outsourcing IT activities, smaller companies get to the same playing field as the larger ones.
Security
Unless your team specializes in IT security, you'll need expert advice on how to protect your company's sensitive data from cybersecurity threats like malware or hackers. External providers specialize in protecting assets against digital threats by using the most innovative and advanced security tools. Also, top security requires the implementation of an infrastructure that is often very expensive. Outsourced services alleviate these needs to let you stop worrying about your company's digital safety.
Versatility
As your business evolves, your IT team might find it challenging to catch up with this development or deal with changes. Outsourced IT providers can quickly adapt their services to match the changing needs of your business and ensure that you make the most of technology for achieving your objectives.
Resource optimization
Even if you have an in-house team of talented developers, it doesn't mean that you should delegate them to work on every single issue. Consider their time and effort first. Does it make sense to waste top talent at your company on IT support? They could be busy doing things that directly contribute to your business objectives. Outsourcing works like resource optimization because it helps you make sure that talented employees are free to do what they do best.
How does IT outsourcing work?
Outsourced IT services come in many shapes and sizes, depending on where and how the work is delivered. Here are a few cooperation models you can choose from when teaming up with an external provider:
Project-based outsourcing – in this case, the company provides all project-related information to the external provider who will be responsible for the entire process of software development, including quality assurance, project management, and backlog development (sometimes combined with product development, UX design, and many others).
Body leasing – in this scenario, the company buys the time of employees from the outsourcing provider, usually on hourly or monthly rates.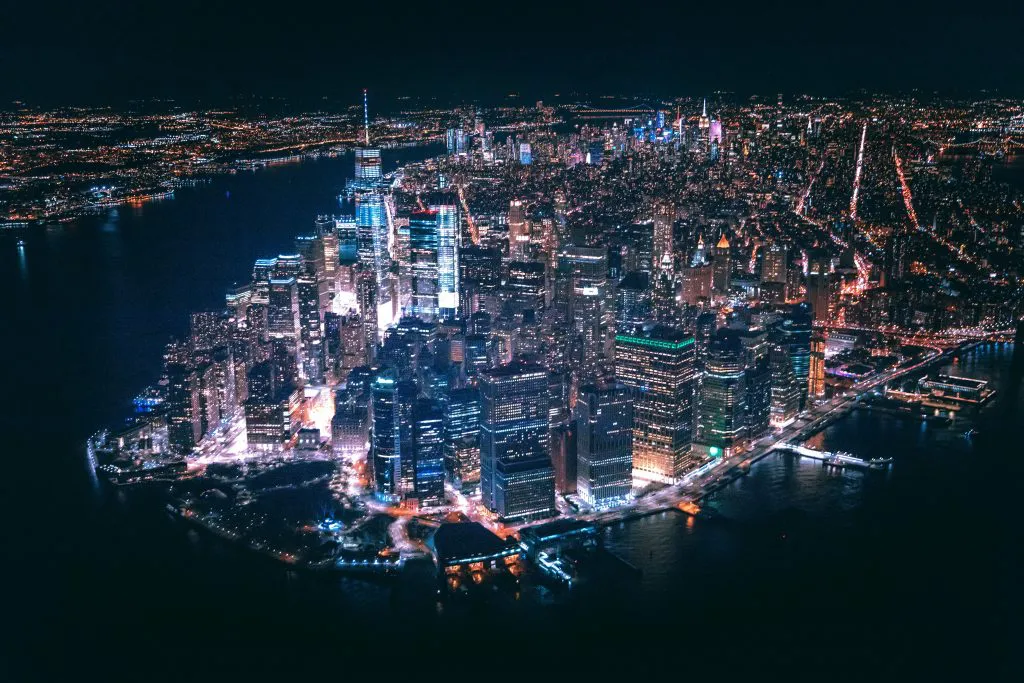 Offshoring and nearshoring – that's when the company decides to partner with a provider located in another city, country, or even continent. Such collaborations can be advantageous if the provider has experience in working with clients from your geographical location.
Read more about how we work with companies from New York City.
Dedicated teams – this is a business model where the provider agrees to deliver software development experts to the company on a long term basis, within a separately functioning team that delivers agreed work to the client.
Extended teams – ongoing cooperation between the members of the core in-house team and professionals delivered by the provider as a team extension.
Some of the most common outsourced services include:
disaster recovery,
center operations,
IT support,
e-commerce web design
cybersecurity,
data recovery,
data backup,
network architecture.
Risk of outsourcing IT services
Despite their advantages, outsourced services come with some risks too. Here are three factors you should take into account before teaming up with an external provider.
Accessibility issues – businesses that rely on an external service may risk downtime due to critical system failures that lead to loss of productivity. Depending on the provider, it might take days before they can dedicate their attention to the problem and resolve it. Such a situation may cause serious disruption to your business process and lose your revenue. That's why choosing a reliable provider is so important.
Worried about communicating with your outsourcing partner? Read this: 6 tips for coordinating internal and external development
Generic approach – an in-house team has extensive knowledge about the unique characteristics of your product or service. Because of that, team members can deliver results more efficiently and with a personal touch. Even if outsourcing leads to significant savings, some managers may not be willing to lose that in-depth understanding the in-house team provides.
A viable solution to that problem is hiring an extended team of professionals who work full-time for your company and practically become part of your in-house team.
Read more about the extended team model and how to make it work for your business.
Security – if you're considering outsourcing IT services, you need to investigate whether the provider employs security measures as robust as your own. That's especially important if you're planning to team up with a provider from a foreign country which may have different laws protecting intellectual property or other private data.
Is outsourcing IT a good idea?
There's no denying that outsourcing IT services can bring you plenty of benefits that will accelerate the growth of your business. Even if outsourcing comes with its risks, it's a common practice today, and you can find many experienced providers on the market who can get your company to the next level.
Don't forget that your provider's best interest lies in helping your company thrive. Their success is based on you becoming successful. Finding a reliable technology partner is an excellent strategy to benefiting from a scalable and cost-effective solution.
Are you looking for an experienced IT outsourcing company? Get in touch with us; we support companies across many industries on their path to success.