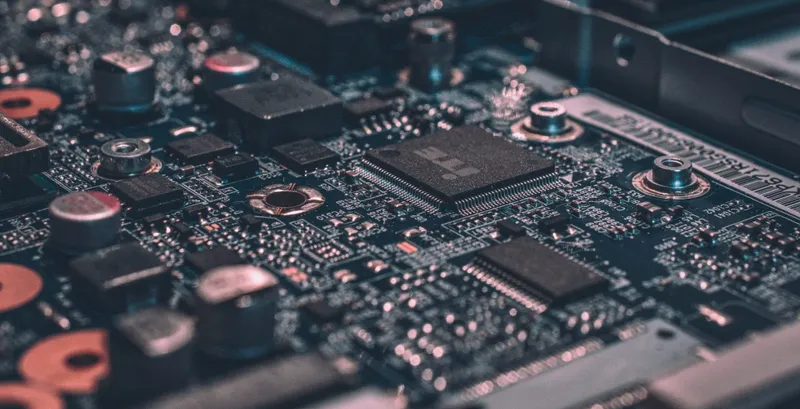 What's inside
Smart organizations launch Research and Development (R&D) projects to drive innovation into their product line to gain a competitive advantage.
Still, many companies consider R&D as a somewhat uncertain initiative that may not guarantee any measurable returns and poses some potentially serious management challenges.
However, investing in R&D is nowadays considered a clever move. Organizations that manage to commercialize new technologies successfully attain a higher market share, develop product innovations, and gain a significant competitive edge.
What is R&D?
The goal of R&D is obtaining cutting-edge knowledge that applies to business needs and may result in the development of new products, systems, procedures, or services that boost an organization's bottom line.
Large organizations usually have enough resources to set up their innovation labs, they can afford to hire top talent in the field, and run innovation projects that may carry significant risk. But R&D projects take a lot of time and their results are uncertain. That's why enterprises often resort to purchasing patents or companies that have developed the knowledge they seek.
However, just like small and mid-sized companies, enterprises can take advantage of R&D by partnering with software development companies that specialize in delivering R&D projects.
Mid-sized companies may not want to spend their resources on setting up labs and infrastructure for R&D, but they can easily afford hiring someone who already has everything required for carrying out R&D work in the tech industry.
In this article, I show why partial or full R&D outsourcing is a good idea and what to expect from an IT outsourcing partner.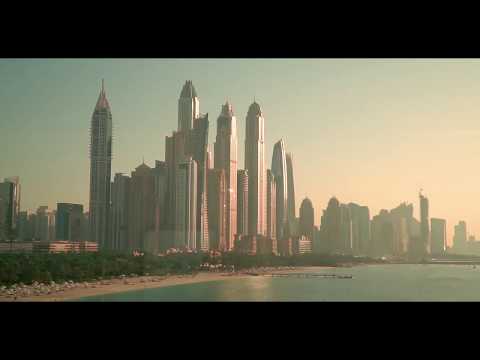 Key benefits of outsourcing R&D
Outsourcing IT R&D work means contracting the research project out to a software development company that specializes in cutting-edge technologies. Such firms have experienced engineers on board who work with the most innovative tools and know how to make outsourcing relationships successful.
By delegating R&D tasks to a software development company businesses get to enjoy these benefits:
Access to top experts – partnering with a team of skilled engineers means that organizations don't have to spend any resources on sourcing, attracting, and hiring talented employees. And if you're running a business, you know how challenging, time-consuming and expensive that can be. Instead of going through all the hassle of building an R&D team, it's often better to offload this burden to a software development company.
Cost efficiency – just like with any outsourcing initiative, businesses that decide to delegate R&D work avoid overhead costs like the administrative and facility expenses or simply purchasing and maintaining equipment (if necessary).
Accelerated time-to-market – outsourced R&D teams get to work right away, helping businesses to introduce improvements or new products within much shorter time-frames.
Interdisciplinary expertise - software development companies such as Sunscrapers, serve multiple industries and engage in a large variety of projects. They gain exposure to a very different data, project types, and use cases. That allows them to gain a broader perspective on driving innovation that isn't sector-specific.
Flexibility - outsourcing an entire R&D process or even just a portion of it to another company comes with the benefit of higher flexibility. For example, we build tailored development teams with matching skills for our clients' projects or lease a single software engineer or a data scientist for a short-term project. The good thing about outsourcing is that it can take on many different forms and granularity to address the changing requirements of R&D projects.
R&D outsourcing – here's how we do it
At Sunscrapers, the approach to R&D projects focuses on technology development, product development, and the connection between the two processes. Understanding how technological innovation fuels the design of new products is critical for us.
Still not convinced? Read why you should consider outsourcing to Poland.
This is how we ensure that R&D projects are goal-oriented and profitable:
Build - Measure - Learn
R&D projects often don't have a well-defined scope and a clear output. We realize that the non-specificity of R&D projects makes them more challenging.
That's why we follow the Build - Measure - Learn model. Working in short sprints and producing incremental iterations we continuously monitor the results of our work, evaluate the project's direction, and analyze the available data.
After only a few sprints, we can show our clients that their project is moving forward. Every iteration is followed by a demo where we discuss the project deliverables and reflect on our process.
Project management
Managing R&D projects comes with several challenges - from strategic, through operational, to methodological. In fact, project management can make or break an R&D project.
Our first step is to define metrics and Key Performance Indicators (KPIs) that will be used to ensure our project is going in the right direction. We also identify potential risks we need to prepare for to minimize their impact on the project. Finally, we evaluate the main objectives and define success criteria. That helps to maintain the project direction at a strategic level, as well as allows us to plan tasks for individual sprints.
Next, we establish the technological stack needed for the project and identify any potential limitations (for example, restrictions imposed by a specific database, etc.). We develop a higher-level project roadmap that includes the Critical Path and build the project team on top of that.
We have a stress-tested process for managing R&D projects and our teams have the flexibility to  follow different methodologies required by our clients.
Requirements Analysis
We begin R&D projects with a creative phase that aims to understand the project and business requirements, objectives, and already existing tools. We research business values of the project that need to be delivered. For example, is it about the automation of existing processes or creating a new one from scratch?
An R&D project is deeply embedded in an organization's business context. After all, companies engage in innovation research to develop new products and improve the existing ones. R&D projects need set objectives, budget, timescale, and milestone targets.
To help our clients innovate, we deliver the following services:
R&D Audit
We bring in a fresh perspective, ask questions to understand the client's processes, products and services, and use our technology expertise to suggest improvements. Our audits are in-depth and help in setting the direction for future research.
Proof of Concept (PoC)
We help organizations crystalize  an idea or concept and review its feasibility. To do that, our teams carry out demonstrations that verify the practical potential of new ideas and help companies develop a more directed research process.
Minimum Viable Product (MVP)
Once we make sure that the new product idea or process works, our team of engineers steps in to build an MVP. Organizations then use it to validate their ideas further with their target audiences.
Let's innovate your product together.
Are you looking for a team of software engineers experienced in delivering R&D projects? Get in touch with us; we have the skill sets you need.